Celebrating our 175th Anniversary!

Celebrating our 175th Anniversary!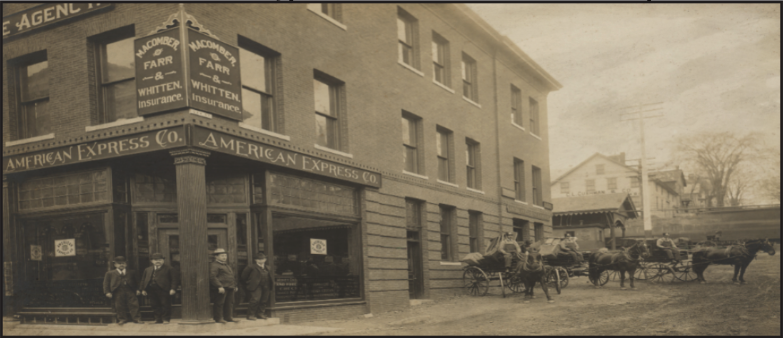 In recognition of our 175th anniversary,
Macomber Farr & Whitten celebrated by giving back to the
community each business day in June!
We received many recommendations both at our office and via our website.
While we wish that we could give to all the suggested organizations, the following were randomly chosen in our daily drawing.
Thank you to everyone who participated and congratulations to all the
donation recipients for being part of our community!
Trinity Baptist Church
United Way of Kennebec Valley
Snow Pond Center for the Arts
Mid-Maine Homeless Shelter
Waterville Lions Club
Camp Sunshine
Augusta Food Bank-Kids Paks
H. Alfond Center for Cancer Care
Sexual Assault SSMM
Mercy Hospital
Augusta Teen Center
Winthrop Food Pantry
Catholic Charities of Maine
St. Jude's Children's Hospital
March of Dimes
KV Veteran's Honor Guard
Spectrum Generations
Johnson Hall
Good Shepherd – Maine
KV Humane Society
Maine Children's Trust
Momentum
Camp KV for Kids
Maine General Health
Shriners Hospital-Children's Burn
American Lung Association
Capital Area New Mainers Project
Children's Center of Augusta
Cystic Fibrosis No NE Chapter
Gardiner Main Street